The choice to turn to treatments that privilege nature and its virtues is becoming more and more essential. Today's consumers are increasingly informed and are raising their expectations for personal care products.
They've learned to distinguish between the different active ingredients in the product formulation and, on the other hand, look for high-end solutions.
As a cosmetics company or creator of skin care products, choosing effective and high quality ingredients can guarantee the integrity and durability of your brand and build customer loyalty.
To support your aspirations and help you overcome the challenges of the beauty industry, Best Aloe offers you 100% organic natural plant extracts with a thousand virtues and cosmetic benefits as raw materials.
We offer you a premium quality of native aloe vera gel certified organic cosmetic with authorized organic ecological preservatives. We can also under certain conditions add the conservators of your choice. Our native aloe vera gel is close to water in consistency; therefore, it replaces it very advantageously in a cosmetic formula by adding its many properties.
Why Aloe Vera?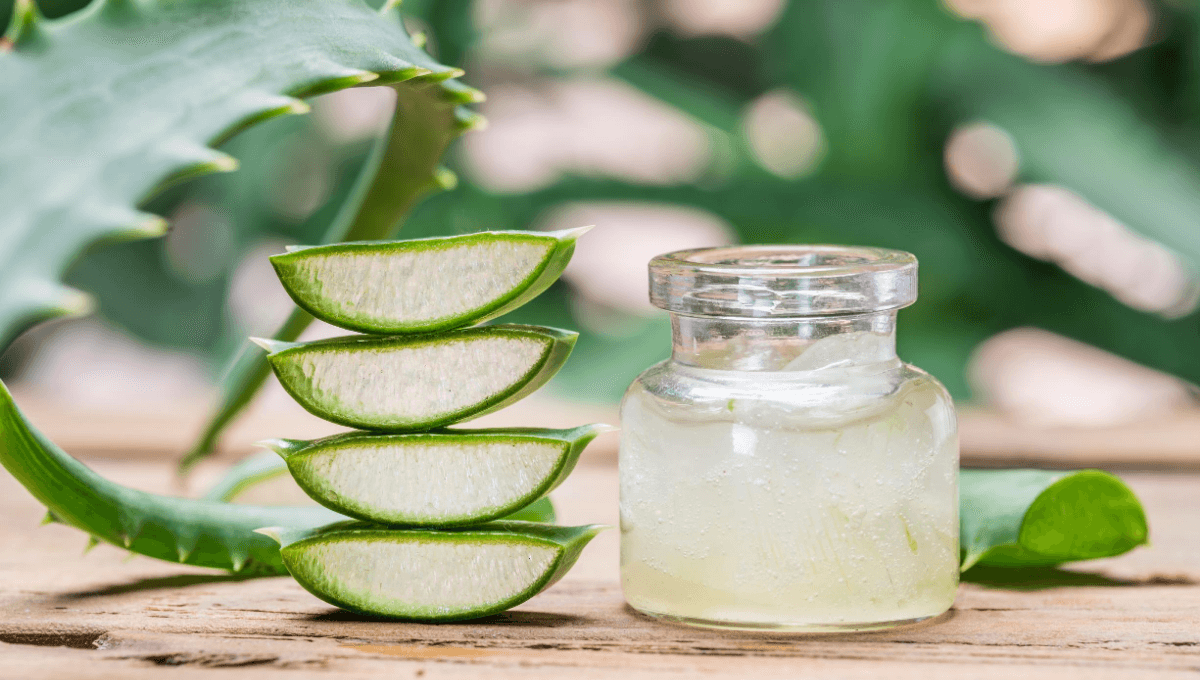 Aloe vera is used in the formulation of all kinds of skin and hair products. A true miracle plant to adopt urgently in your formulation of cosmetic products.
A fatty plant with long, narrow and toothed leaves, aloe vera has been known for thousands of years. Originally from North Africa, it has been used since ancient times by the Egyptians and Greeks (Cleopatra is said to have adopted it to make her skin soft) for its moisturizing and healing properties. Its secret lies in its thick and translucent pulp, composed of many minerals, trace elements, vitamins and amino acids that act synergistically to soothe and regenerate the skin.
Use of Aloe Vera in cosmetics: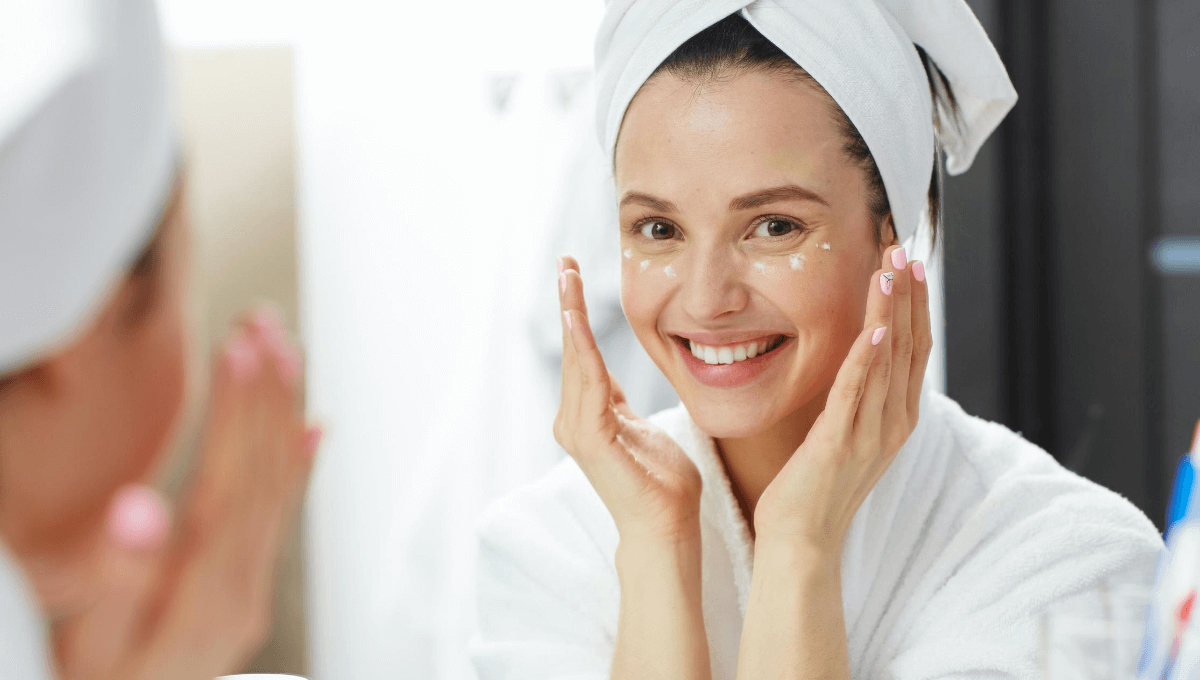 The qualities of aloe vera are exploited in many beauty products: shower gels, body and face creams, shaving soap, lip balms, deodorants, shampoos… If you want your products to benefit from it and gain the trust of your customers, choose a certified organic native gel, the closest form of fresh sap.
"A satisfied customer will be more inclined to repeat the purchase and generate positive word-of-mouth."
Why Best Aloe?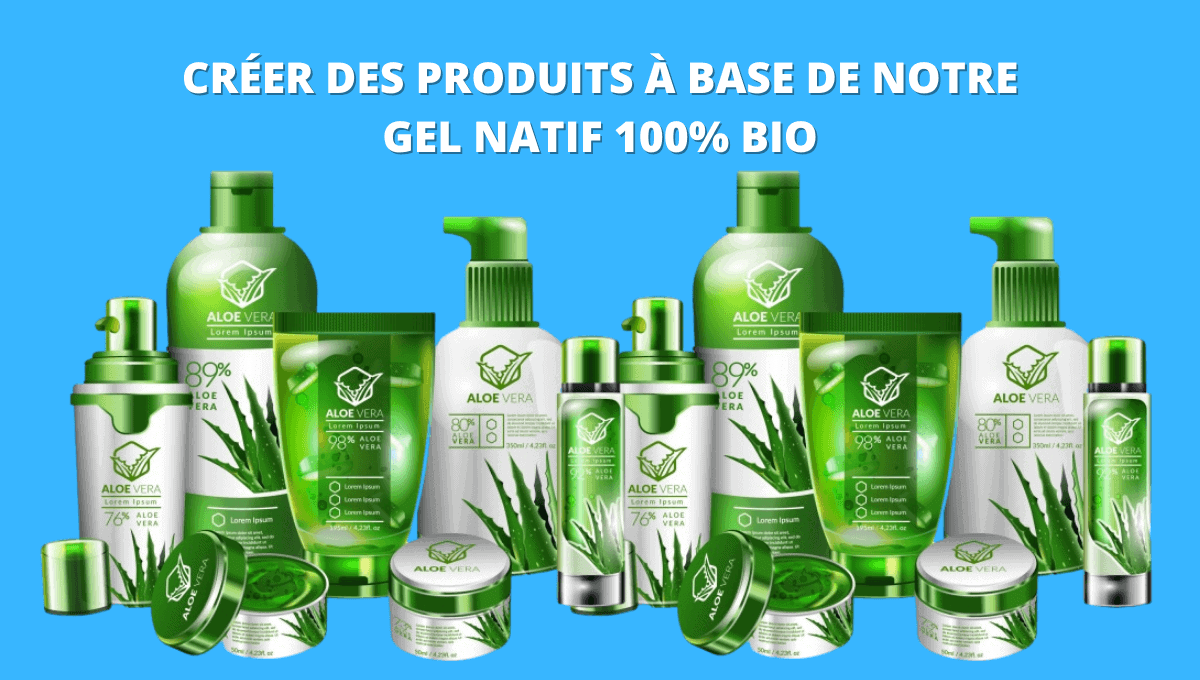 More than 13 years of expertise in the organic cultivation of Aloe Vera guarantees you a raw material of incomparable quality.
The ideal cultivation conditions in our field, including climate, water and soil, play a major role in the quality of our products.
Our conditioning unit and lab are present on the field to keep the freshness of the plants.
Our organic certified Aloe Vera plants are treated with the utmost care from washing, extraction and filtration to stabilization and packaging.
We have developed effective treatment techniques to preserve the biological integrity of the active ingredients of Aloe Vera in a natural way and without the use of preservatives or chemical stabilizers.
You are guaranteed a native organic Aloe Vera gel of superior quality that preserves all the essential bioactive components for the success of your care and beauty products.
Exceed your customers' expectations by sourcing from Best Aloe.